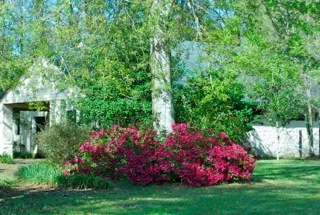 Thank you for visiting our website.

Peninsula Farm Racing Center is located in the center of the "Horse Capital" of Ocala, Florida.

Situated on 316 Acres Peninsula Farm Racing Center offers a total of 200 stalls, an excellent 5/8 mile track,starting gate, hot walkers, breeding shed, stallion stalls and paddocks, quarantine services, times posted through EquiBase and we welcome breeders and trainers with only one horse or 50 or more.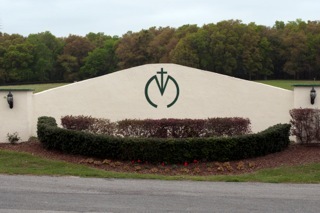 We are so certain you will enjoy training at our facility that we will offer any stable with 10 or more horses FREE bedding for the first 3 months you are with us. (free bedding consist of one 20 yard load of shavings per month for 3 months on a 6 month or longer contract).

Peninsula Racing Center offers the serious trainer an excellent location with easy access to I-75.

REASONABLE RATES!!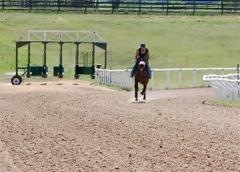 [Why spend another brutal winter in the cold and snow. Train your horses in the Florida sun. Call 352-694-5300 for more information!!!!