Please visit us on youtube: enter "Peninsula Farm" and enjoy!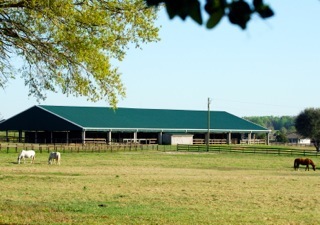 Peninsula Racing Center features the following for you and your horses:

Professional designed 5/8 mile track - was the training track for the Kentucky Derby winner "SILVER CHARM".

Track is irrigated and maintained daily. Track is re-worked twice a year to maintain optimum footing and slope.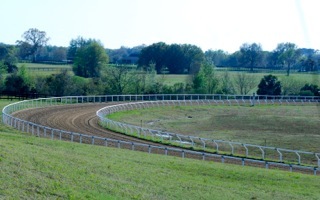 200 stalls available

Three hot walkers, round pens available for training and "pen hooking"

Track times entered into EquiBase.

Quanantine barns available - Peninsula Farm is an approved Quarantine location.

Pastures & Paddocks for turn-out.

Housing available on site.

Stallion barns, paddocks and breeding shed available.